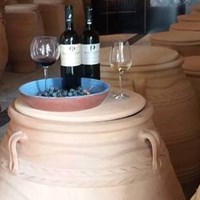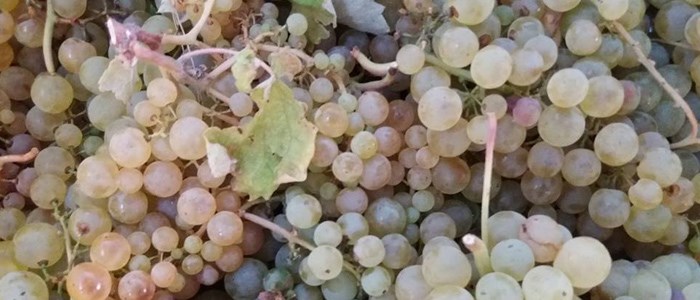 1996
Ever since last century, the Winery –the oldest or one of the oldest wineries in function in Greece- under the trademark Mantzavino, has been producing some of the finest Greek wines that gained fame all over the world, preserving a long family tradition at Paliki, Kefalonia. This chapter was brought to an end in 1996.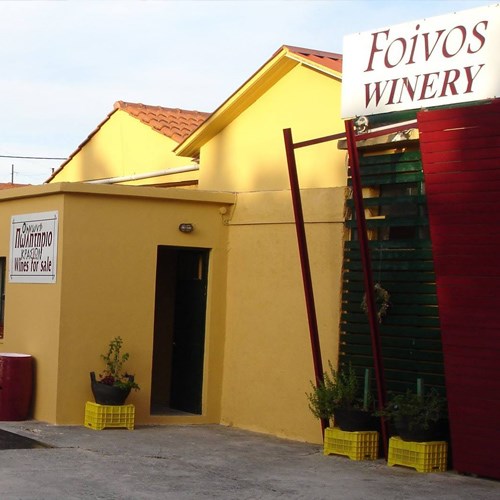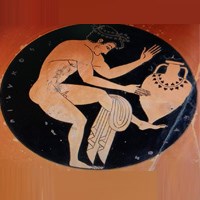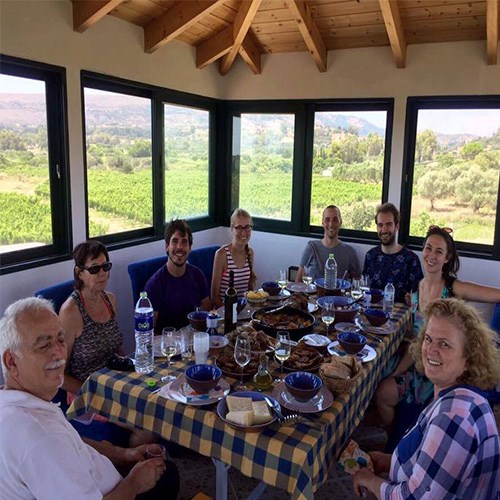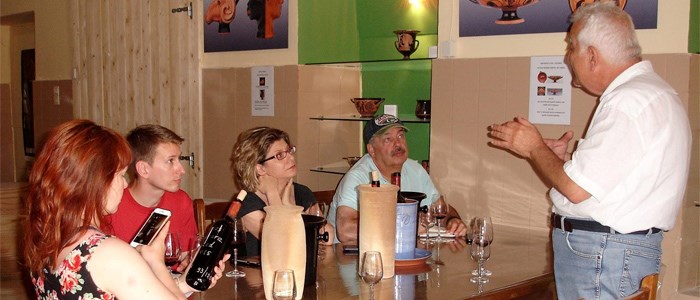 1999
From 1999 onwards, Foivos S.A., the new proprietor of the estate, entered dynamically into the new era of the Winery, developing and taking advantage of the excellent local varieties, in conjunction with their maturity and the ideal climate of the island of Kefalonia. Parallel to these, it furnished the old winery with modern equipment, combining traditional wine-making methods with updated technology. Seferis' verse "Just spill a drop of wine in the lake and the sun fades away" , gave inspiration, force and objective in this effort.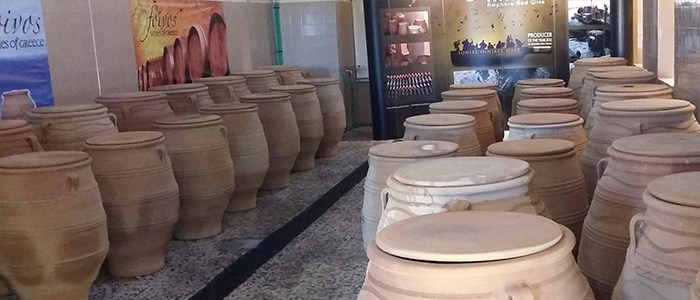 2015
The winery has a pleasant tasting room and a visiting Wine Museum area, with an amphora storage space and an Exhibition of copies of ancient drinking cups and Photos of ancient wine vessels.